Back to Website Chatter...
Happy Holidays (3 replies and 5 comments)
Happy Holidays to each and every one of you!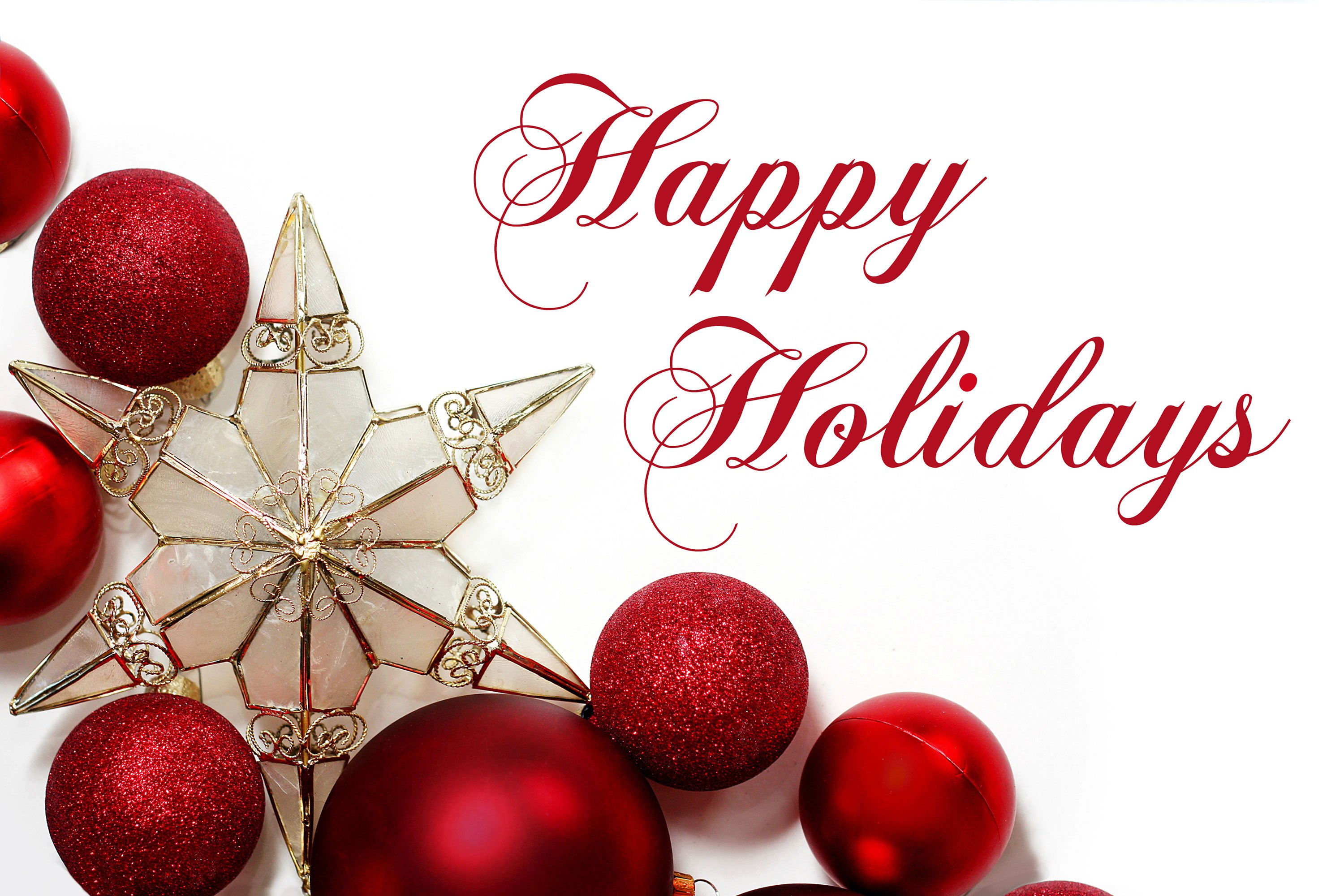 Robert
Thankyou Robert. My Santa is still repairing his Sleigh and hasn't begun to make presents for all the girls and boys!
圣诞节是一个非常快乐的圣诞节,也是你和你的新年快乐
English: This is a very merry Christmas and a happy new year to you and yours
Happy Holidays, Robert! Happy Holidays to all of you that frequent this wonderful site.
Happy Holidays Robert. Thanks for everything you do to keep this site running so smoothly and beautifully.
You are very welcome and thank you
Robert
Happy holidays everyone, and stay creative!

←

Back to Website Chatter...

←