sky fall protagonist vs antagonist (3 replies and 6 comments)
dear master roger did you try to do little differentiate protagonist and antagonist through focal length on sky fall movie. generally how to do differentiate protagonist and antagonist. does not make sense this idea? because sky fall antagonist character very strong. what kind of focal length did you use mostly for both daniel and javier combinations.
Apart from maybe a shot or two, we didn't play the two any differently. What would you do when both are in the same shot?
What would i do? If its two shot i can't do anything. We can make difference if the shot is OTS! If I am wrong suggest some ideas!
All ideas are valid. Try it out for yourself and make up your own mind. As I said, I did not change lenses between characters on 'Skyfall', other than for specific shots.
yes.. i wanna try for myself. i want to watch what some masters have done in this case before i try it out myself!
master roger differentiate the depth of field would make any sense for both
I always thought it was interesting that Bond and Silva's introductory shot mirror each other. Essentially, they both work from a point int the distance closer to the frame into a close-up. I always thought this was a deliberate motive to accentuate Silva being Bond's doppelganger.
Was this what you and Sam had in mind?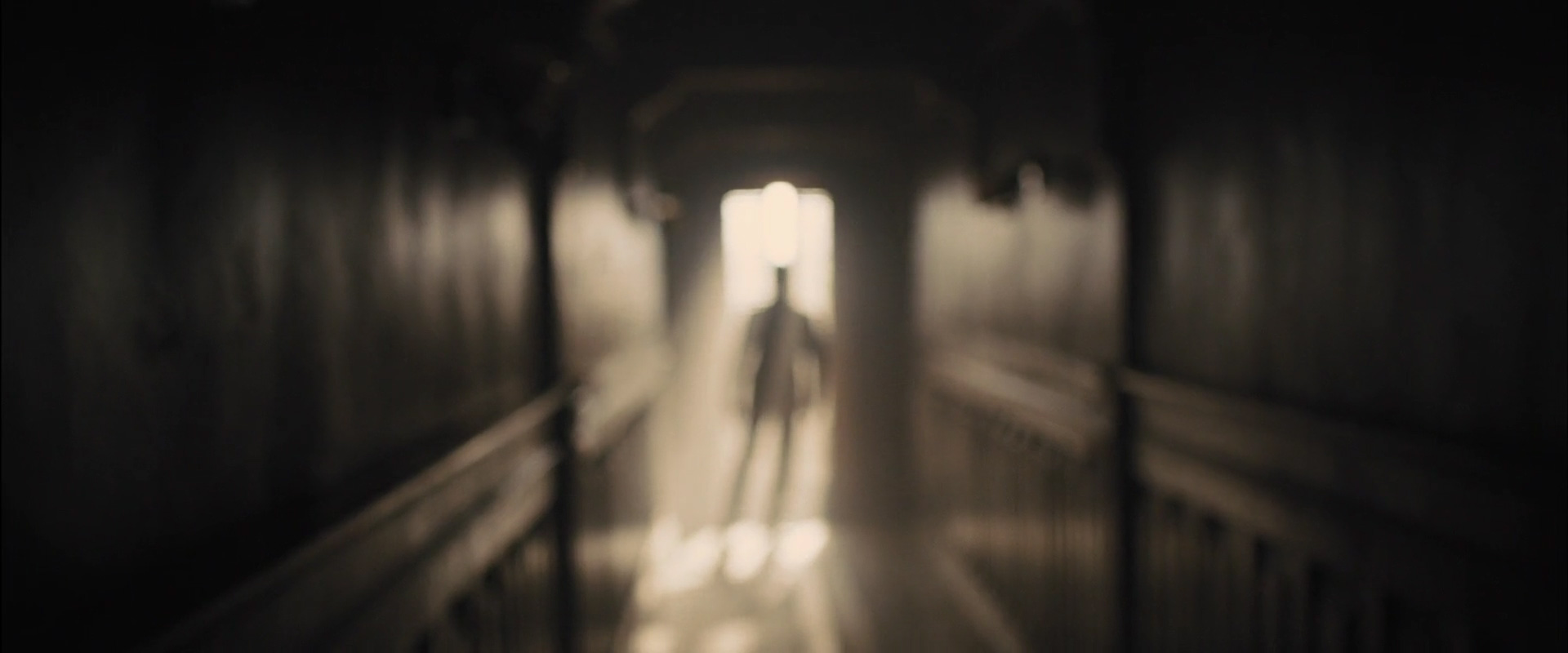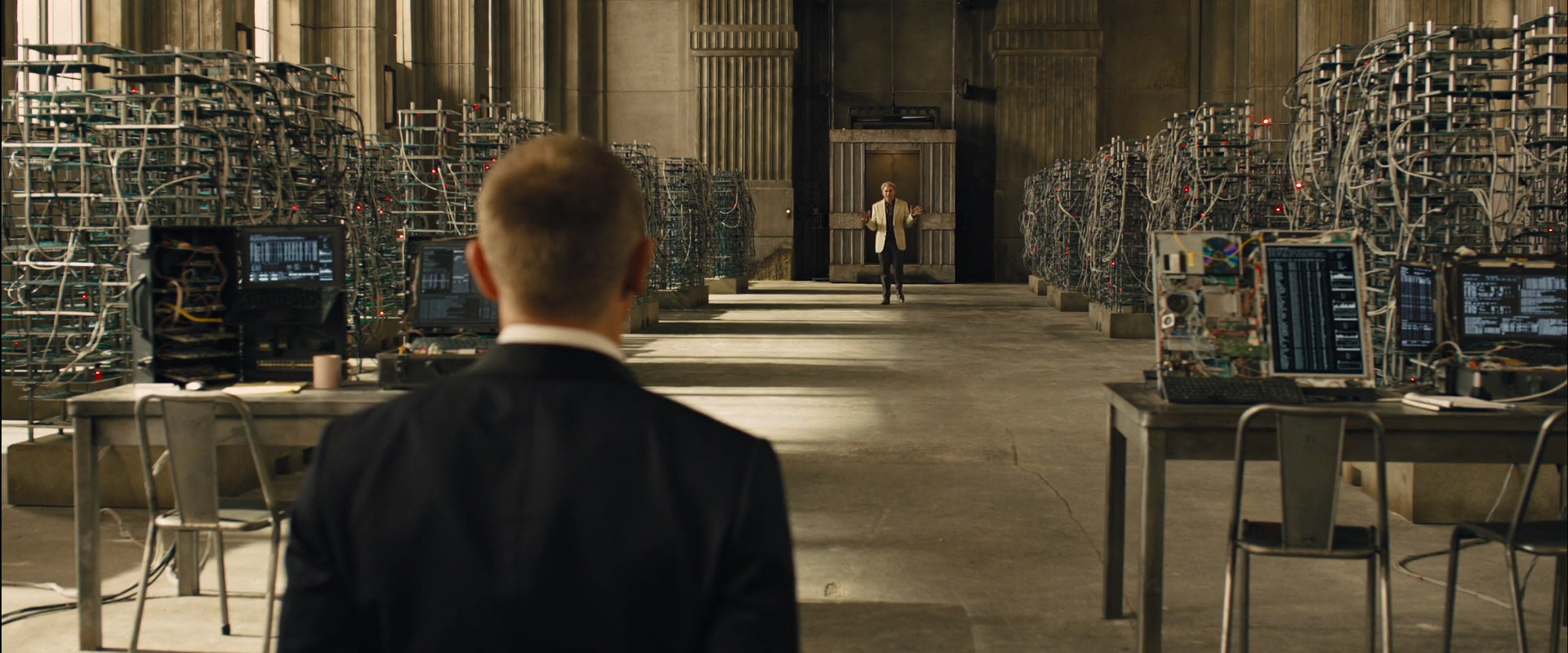 This is one of the best scenes in Skyfall imo. But it was Silva's timing Of the dialogue to finish on "then there were two rats", now that is 'classy' piece of Direction.
A classic scene that will go down in history.
Amen Mike. Amen. This was all around cinema magic. The writing, direction, acting, set design of the place, and cinematography. Bits like this has to be why we do it.
Back to Camera...